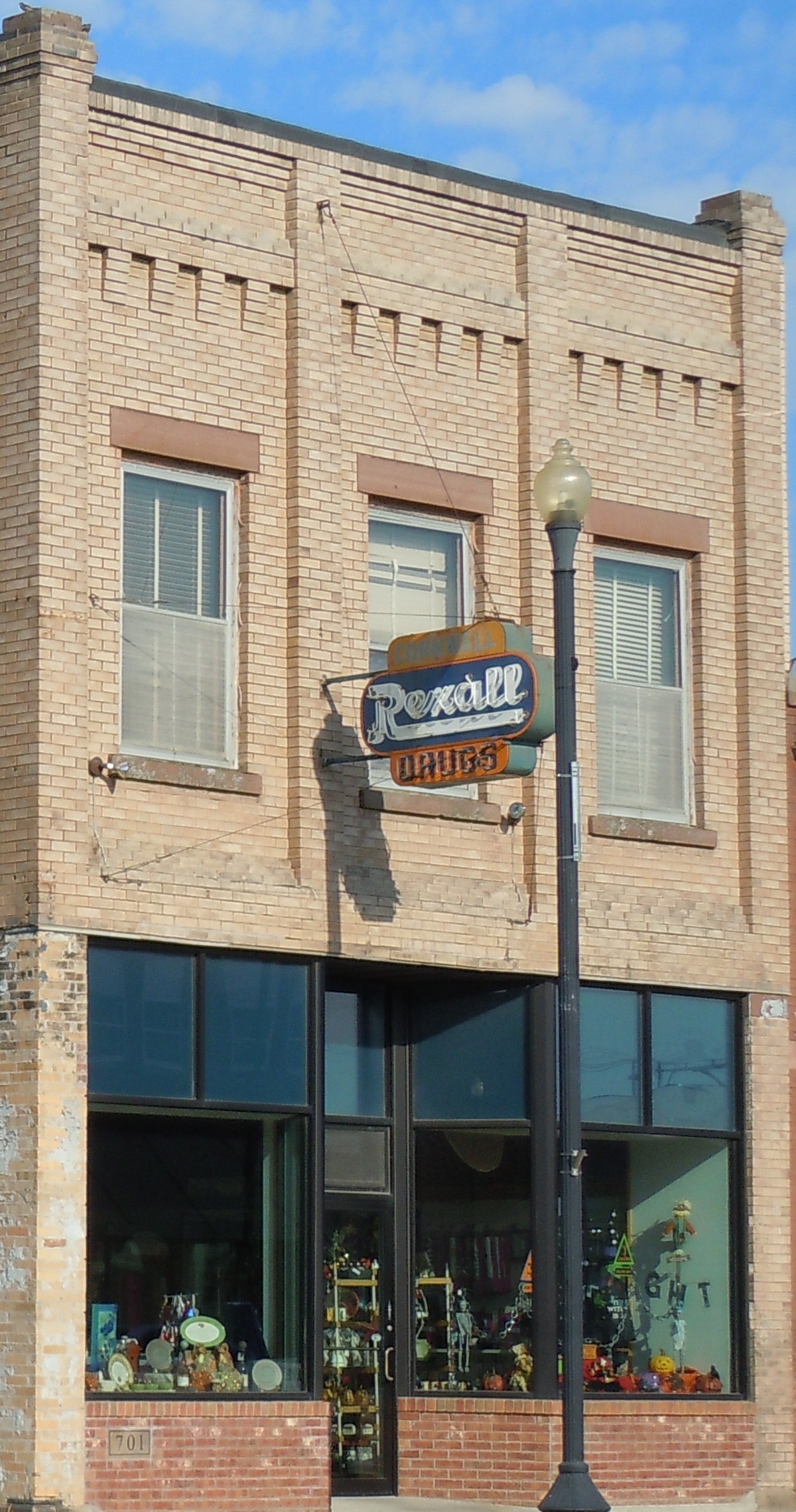 Over 100 Years
Helping the Community Stay Healthy and Happy
,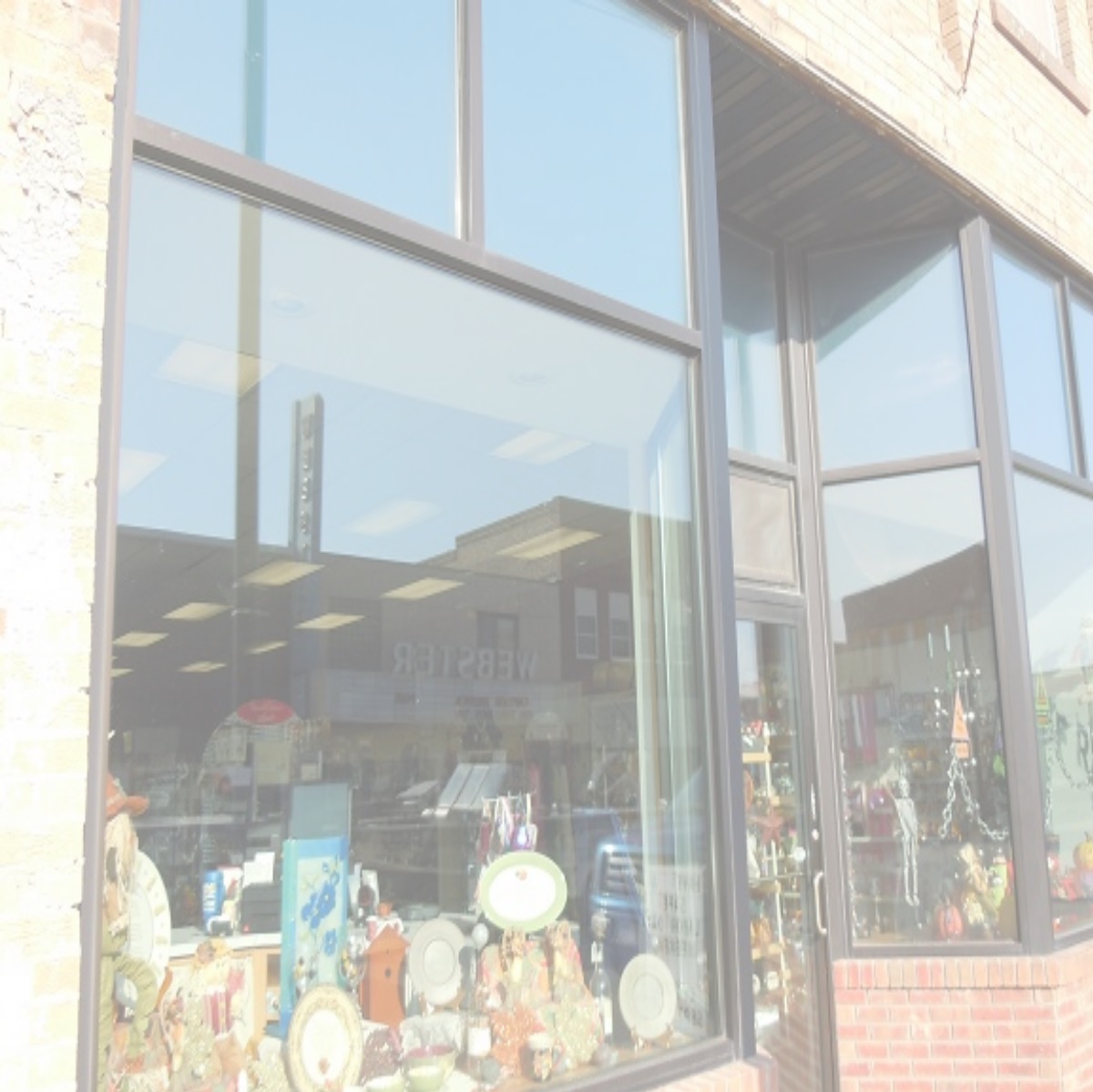 We Offer
Pharmacy
Giftware
Photo Printing
Abdallah Chocolates and Candies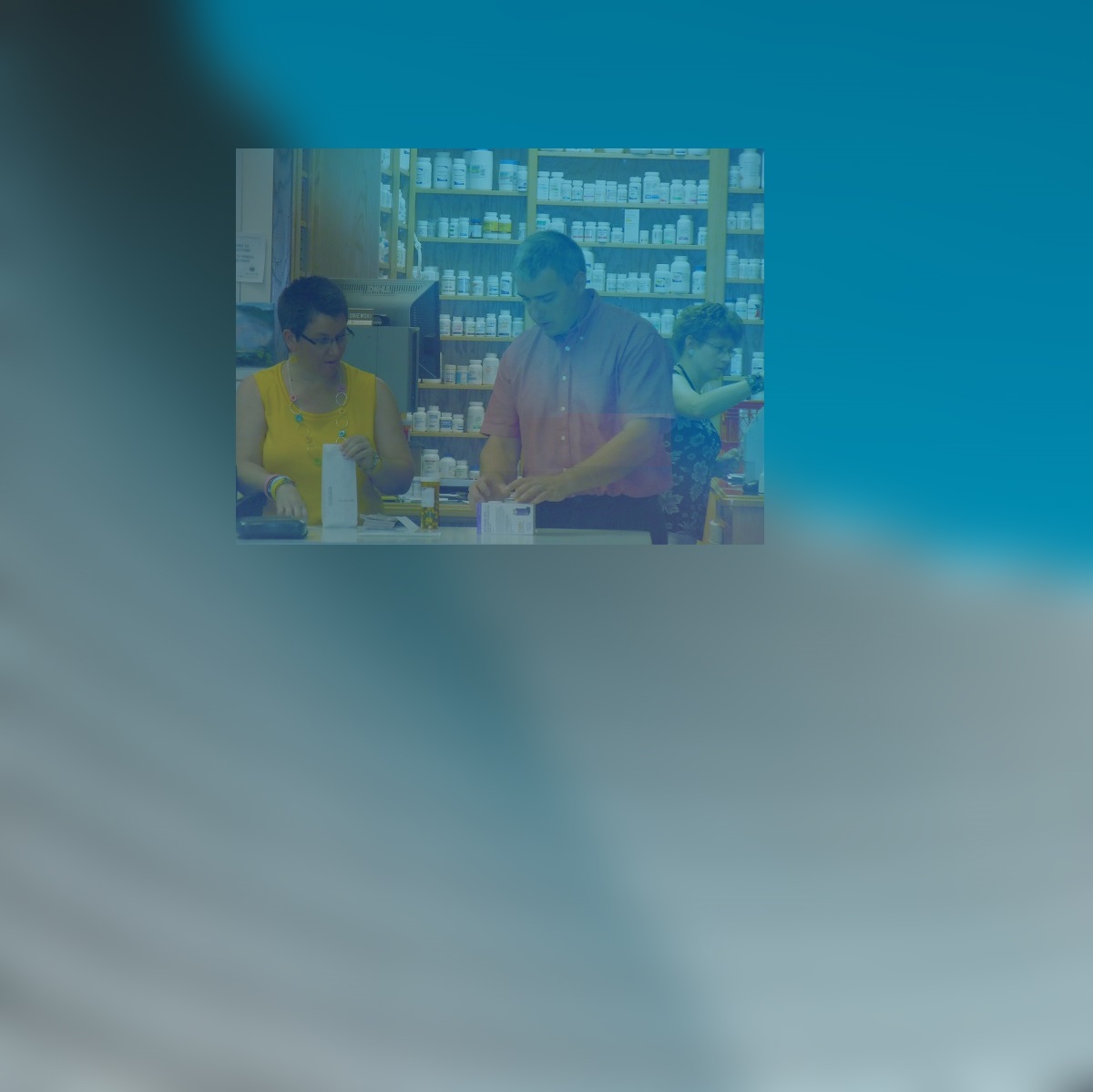 Whats the Key To Our Success?
It's our Commitment to the Health and Well-Being of our Customers
SEE MORE
Family Owned and Operated
At Cornwell Drug, we believe our high-quality products, professional service and convenient location have made us a valuable mainstay for over one hundred years. We strive to bring our customers an enjoyable shopping experience by providing a wide selection of giftware items. From our helpful pharmacy services to our line of nutritional supplements and small selection of toiletries, we are a reliable resource for those important everyday items!
What they say?
" Cornwell Drug is a great asset to the Webster area!"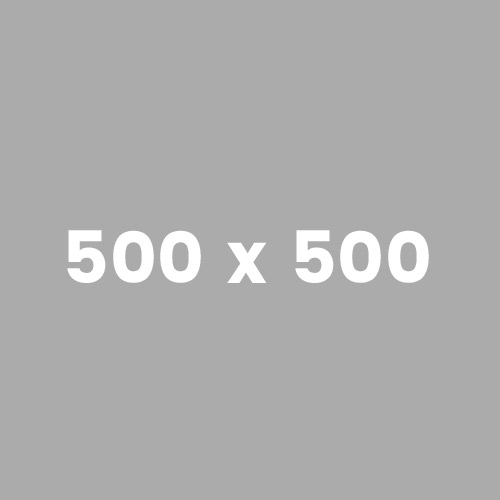 John Doe
Customer
" Customer Service is always top notch."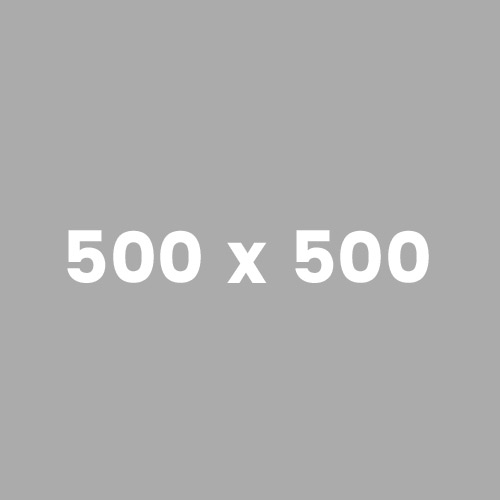 John Doe
Customer
" Loyal customer because of the commitment to the community "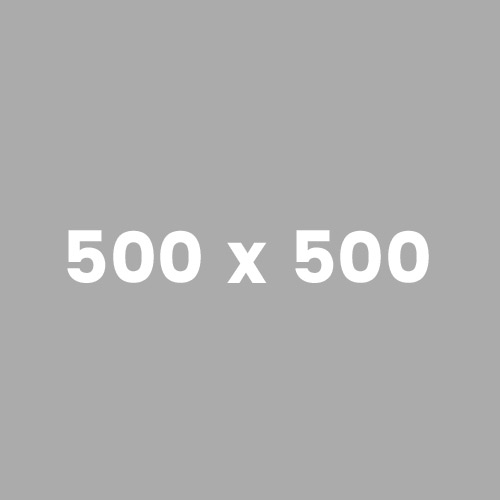 John Doe
Assan Customer